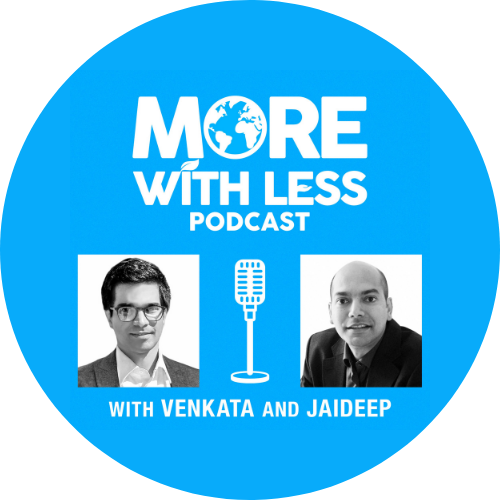 How do businesses balance financial growth with sustainability and impact?
To understand the huge global challenge of sustainable growth and to find solutions to it, our podcast features conversations with leading business leaders, consultants, entrepreneurs, investors, climate activists, and social impact activists. Join us and spread the word!
Ep 10 - Conversation with Andrew Winston (Co-Author, Net Positive)
Subscribe to our podcast
Get notified of our latest content by email. We won't send you spam. Unsubscribe at any time.
All Episodes With Transcripts