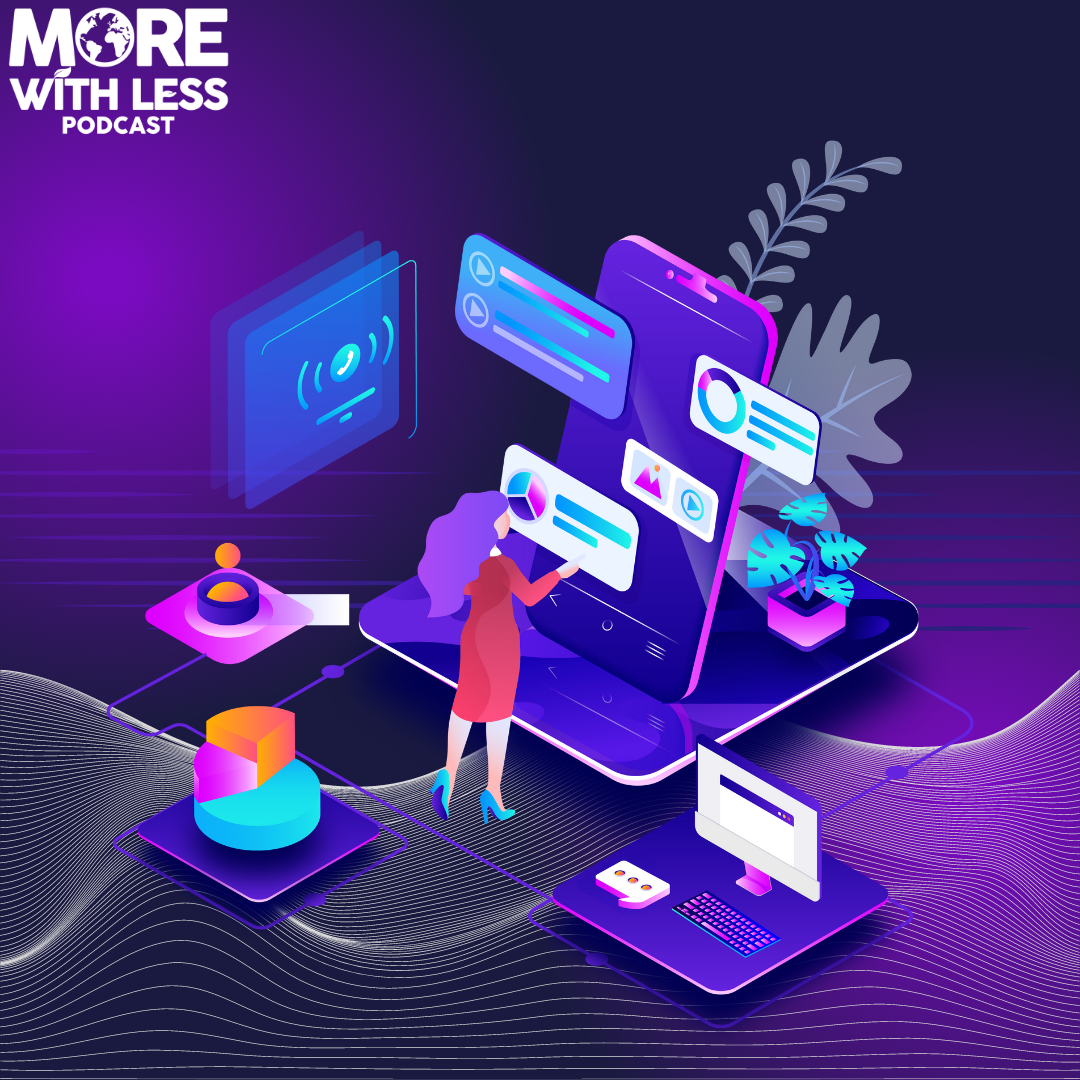 Ep 7 – Conversation with Andy Wales (Managing Director, Accenture. Previously CSO, British Telecom)
In this episode, we talk to Andy Wales who was Chief Digital Impact and Sustainable Officer at British Telecom when we did this interview. Andy has had a long career in sustainability, having worked in this space in manufacturing (Interface Inc.), utilities (Severn Trent), FMCG (ABInBev and SABMiller), and telecoms and tech (BT). He begins by telling us what sustainability means to him and what his role at BT involves. He goes on to tell us what sustainability has involved in the different sectors he has worked in. Andy then discusses the drivers of and impediments to businesses becoming more sustainable in what they do, both operationally and strategically. He ends with his thoughts on the pros and cons of technology and what the future of sustainability looks like.
Guest Bio
Andy Wales is currently Managing Director at Accenture, leading their new global sustainability assets and offerings. Previously Andy was Chief Digital Impact and Sustainable Officer at British Telecom. He is Non Exec Director at Water and Sanitation for the Urban Poor, which has helped 25m+ people get access to clean water and sanitation across 12 emerging market cities. He is also a former board committee member/senior advisor to WWF UK, Sainsbury's, Global Innovation Fund, and Mayor of London.
Andy believes in driving growth through (genuinely) purpose led business strategy and has done so across telecoms and tech (BT), FMCG (ABInBev and SABMiller), utilities (Severn Trent) and manufacturing (Interface Inc).
He is a tech for good angel investor and investment fund advisor and is convinced of the power of big business and start ups/scale ups working together to address the UN Sustainable Development Goals.
Key moments timestamps
[00:25]- Andy's current role, personal and professional journey
[01:36]- What sustainability means to Andy
[02:08]- About the role of the Chief digital impact and sustainability officer at British Telecom
[04:49]- On whether the CSO role is more strategic or operational
[05:24]- If the sustainability roles at various career points in Andy's professional life are similar or not
[07:36]- The drivers of sustainability and potential link to strategy and branding
[10:40]- Building business consortiums and coalitions to tackle climate issues
[13:47]- On dealing with shareholders and other short-term financial pressures
[15:51]- Examples of programs that have components of environmental and social impact
[18:11]- Awareness campaigns for digital skilling
[19:23]- Andy's journey and evolution in sustainability
[21:18]- The links between inequality, environment, and technology
[24:37]- On any particular sectors taking the lead on sustainability
[26:45]- On any particular businesses taking the lead on sustainability
[28:53]- Andy's thoughts on the future and the ability of businesses to rise to the occasion
Quotes
"I think there's a strong link between digital and sustainability because the sector will enable a better quality of life, better economic productivity, better business models at dramatically lower emissions." – Andy Wales
Transcript
About Us
Venkata Gandikota is a frugal innovation and impact investing evangelist and Prof Jaideep Prabhu is a Professor of Marketing at Cambridge University's Judge Business School and co-author of an award-winning book on frugal innovation.
If you have questions or feedback on this episode or our series, reach out to us.
Twitter: https://twitter.com/morewithlesspod
Linkedin: https://www.linkedin.com/company/more-with-less-podcast
Instagram: https://www.instagram.com/morewithlesspodcast
YouTube: https://www.youtube.com/channel/UC_hymDe_ez7RbRko0PLsFkw
Website: https://morewithlesspodcast.com